Latest News
Coming soon !

Welcome !
Welcome to CTC Japan's virtual booth!
We propose a strategic alliance with companies involved in digital printing to respond to changes such as high-mix low-volume and print-on-demand that are expected to accelerate after COVID-19.
With our inkjet printer "Stream Jet" at the core, we would like to promote system integration that responds to customer needs and a wide range of applications by collaborating with various partners.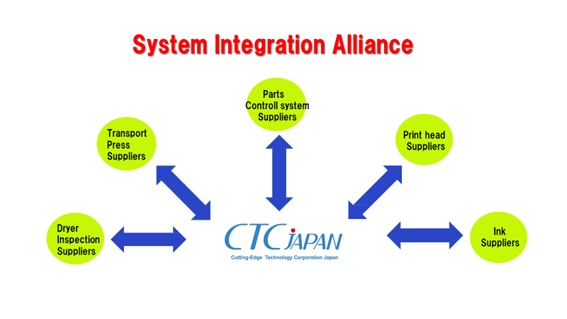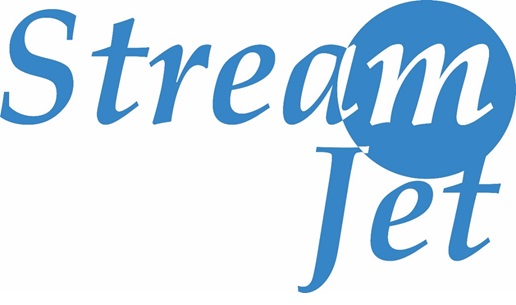 About us
CTC Japan is a leading company for industrial inkjet printing systems that we have developed based on our long with experience in the variable data printing business and high technologies that we have cultivated in the business form printing industry for years.
CTC Japan's inkjet printing system "Stream Jet" incorporates a variety of functions, operability and other features that are required from the perspectives of printing companies.
We provide intelligent inkjet printing systems that meet customer needs.
Photo Gallary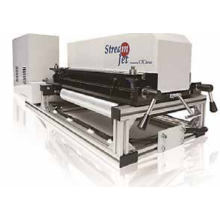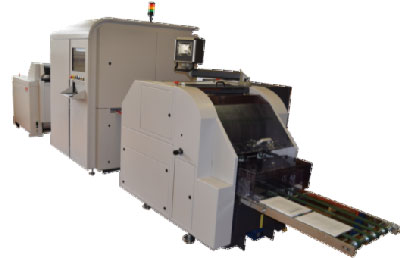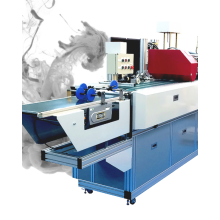 Contact

R&D Center

Reception
+81-75-623-8510 (8:30-17:00)

ZIP:612-8445 203 Takeda Jobodaiincho Fushimi-ku Kyoto 612-8445 Japan